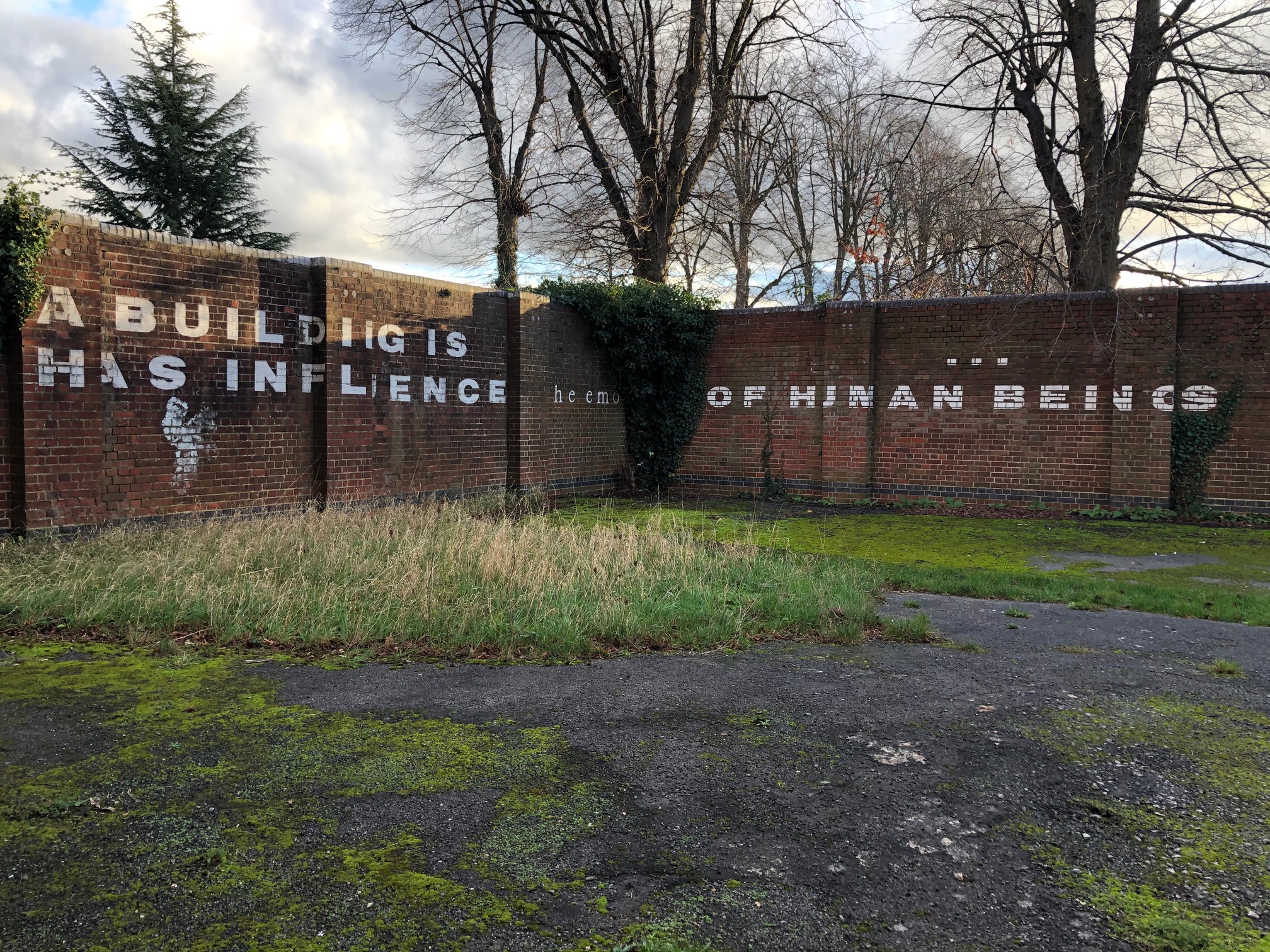 Wall mural, Douglas Gordon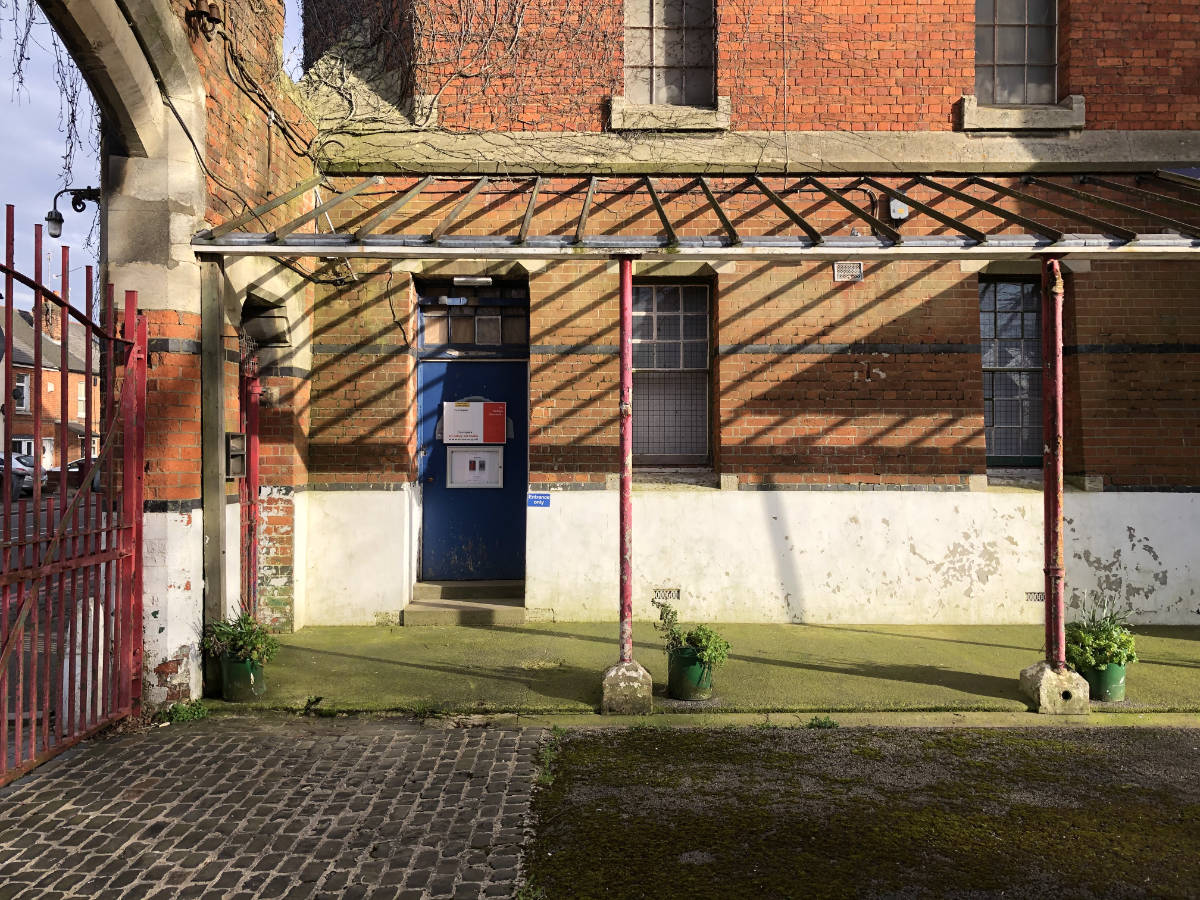 Outside 571 Oxford Road Gallery
About us
OHOS is an artist-led centre based in Reading that fosters excellence in contemporary art and provides affordable studio and exhibition space for artists. Its education and exhibition program is open to all and promotes public access to visual art and artists. Since its foundation in 1980 in a former military keep, its studios or exhibition spaces have been used by well over 400 artists, including Donna Lynas, Cornelia Parker and Douglas Gordon.
As a community of artists and art professionals we aim for OHOS to become a thriving centre for contemporary art and a cultural hub for Reading, with a reputation for showing high quality exhibitions, supporting emerging artists, and running events and workshops. We aim to forge links with local, national and international individuals and groups to develop a diverse range of educational programmes.
Open Hand Open Space Limited is a registered charity (charity number 1196484) and a not-for-profit company limited by guarantee, (company number 13114792).